#1 Mobile Detailing Company in the GTA & Ottawa
Fresh N' Up Detailing is a company built to provide detailing services to all car enthusiasts living in both the GTA and Ottawa. We aim to provide premium care for your vehicle, coupled with excellent customer service for you!
We service all of the Greater Toronto Area GTA, which includes these regions: Durham, Halton, Peel, and York; essentially from Burlington to Clarington. In addition, we also service the Ottawa-Gatineau region as well—making it easier for you to get the professional treatment your vehicle deserves.
Furthermore, alongside our convenient mobile detailing solutions, we provide our GTA clients the option to bring their automobile to our physical location. Our goal is to provide you with a number of amazing detailing packages that suits your needs. Contact us and we will make it work for you! Don't hesitate to get in touch with us.
When It Comes To Your Cars, Reach For Freshnup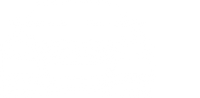 Ceramic Coating
Outside of Paint Protection Film, ceramic coating is the industry's most advanced form of protection for your vehicle. The coating we utilize creates a hard glass layer on the vehicle's coat. This coating acts as a nearly invisible barrier to protect the paint from any potential affects from the environment.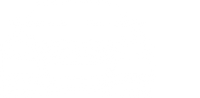 Tinting
Window tinting is an excellent way to have your car literally feel cool. Tinting involves adding a slightly colored hue on the car's current windows. When done well, this will create a beautifully sleek, sophisticated design to your car; giving it a more luxury appeal as you drive to your destinations.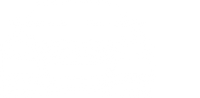 Paint Correction
Paint is fragile in nature, and can be damaged by road particles, machine washes, and bugs. At Fresh N' Up Detailing, we ensure that we not only repair paint damage, but we aim to restore cars paint by creating a new finish. Our focus for paint correction is to eliminate any scratches, imperfections, or stains found on clear coats.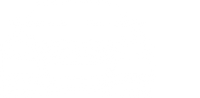 Wax
Here at Fresh N' Up Detailing, we believe that your vehicle deserves the best car reconditioning experience; which is why we provide premium car waxing for all vehicles. We don't just wash and clean the exterior of your car, but through our car waxing solution, we provide a thin layer of protection on the exterior of your vehicle.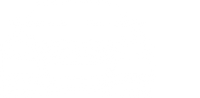 Paint Protection Film (PPF)
Paint Protection Films are incredibly durable , and offers your car thicker protection than any other service. A highlight of this service is that it can be safely removed and replaced, while providing and excellent guard against rock chips, due to their self-healing properties. PPF is also great for the purpose of being able to be used on almost any surface.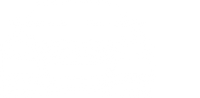 Headlight Restoration
Our headlight restoration service will transform coarse, yellowing, or hazy headlights. If you're looking to return your car, truck, or SUV headlights to their original state with the assistance of our professional headlight restoration solution. We utilize wet sanding and polishing pads to remove any and all contaminants.
Why Choose FreshnUp Detailing?
Our customers are our primary motivation. We strive to provide the highest-quality, and customer-focused every time you get in touch with us. Our team of expert detailing professionals utilize only the most advanced technology offered in the industry. This includes, but not limited to: touch-free dryers, formulated detergents, and computer-controlled equipment—all for the purpose of offering our client base a premium car wash, not found anywhere else in the GTA, or Ottawa.
We understand that we could not be as successful as we are without our team of astounding professionals. This is the source of our excellent customer service, and high-quality work. At Fresh N' Up Detailing, we work hard to ensure that our team is properly recognized, and feel motivated at all points of the day.
Fresh N' Up Detailing has offered outstanding car wash services for both the GTA and Ottawa for many years. Our mission is to satisfy our clients by providing a smooth, convenient, and mutually beneficial service for your vehicle. We understand the importance of how driving a clean car can positively contribute to a greener environment. Fresh N' Up Detailing's goal is to offer our clients the best detailing solutions for their car—by delivering a properly cleaned car each time.
Looking To Get Your Car Detailed?
We take auto detailing to the highest level by utilizing the best equipment, ranging from ceramic coatings, Paint Protection Film, and various refinement tools. Our full service, high-end detailing company offers a number of services to meet all of our client needs. We focus on you and your vehicle. If you're looking for excellent detailing work on your car, don't hesitate to get in touch with us and see how we can be of service to you.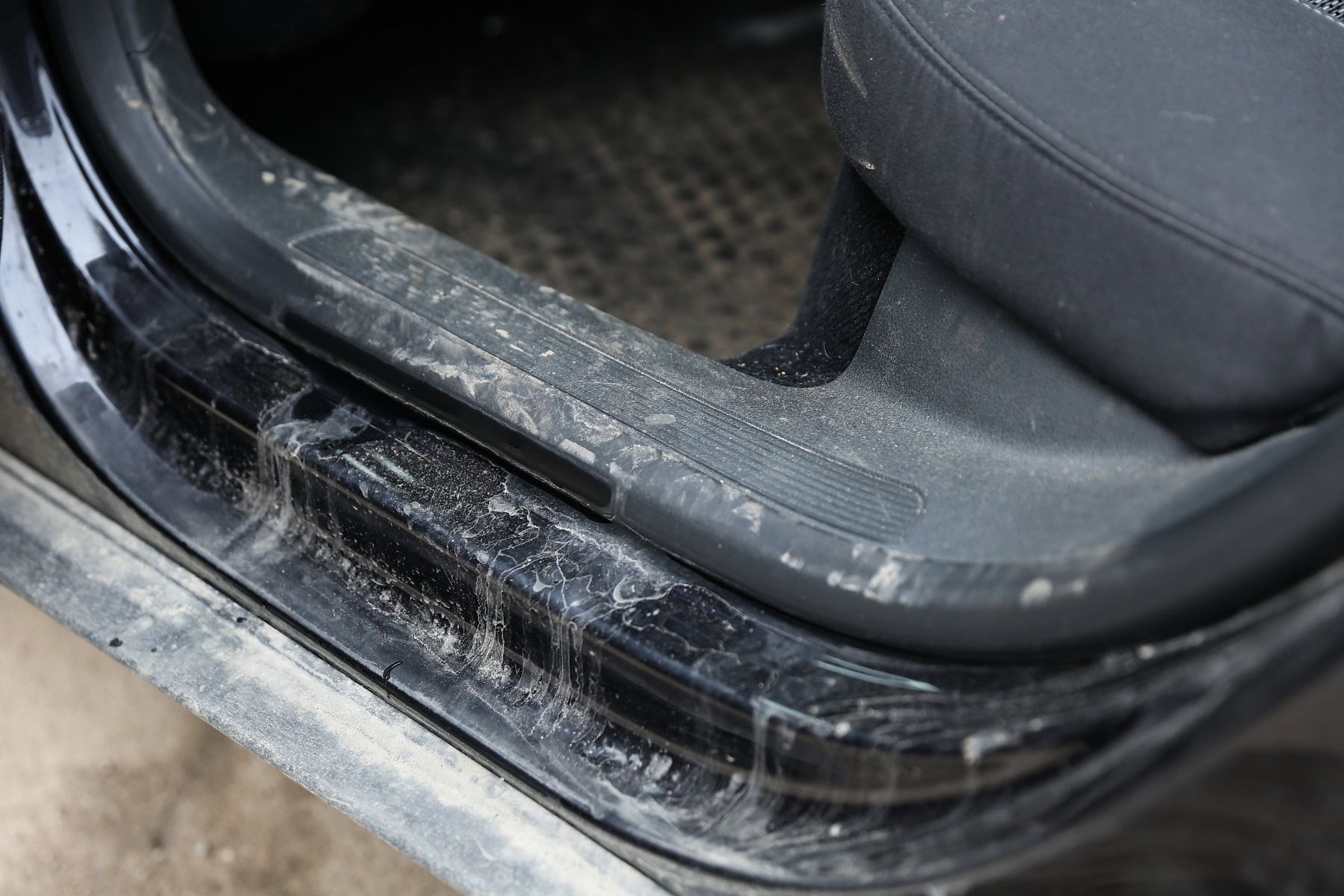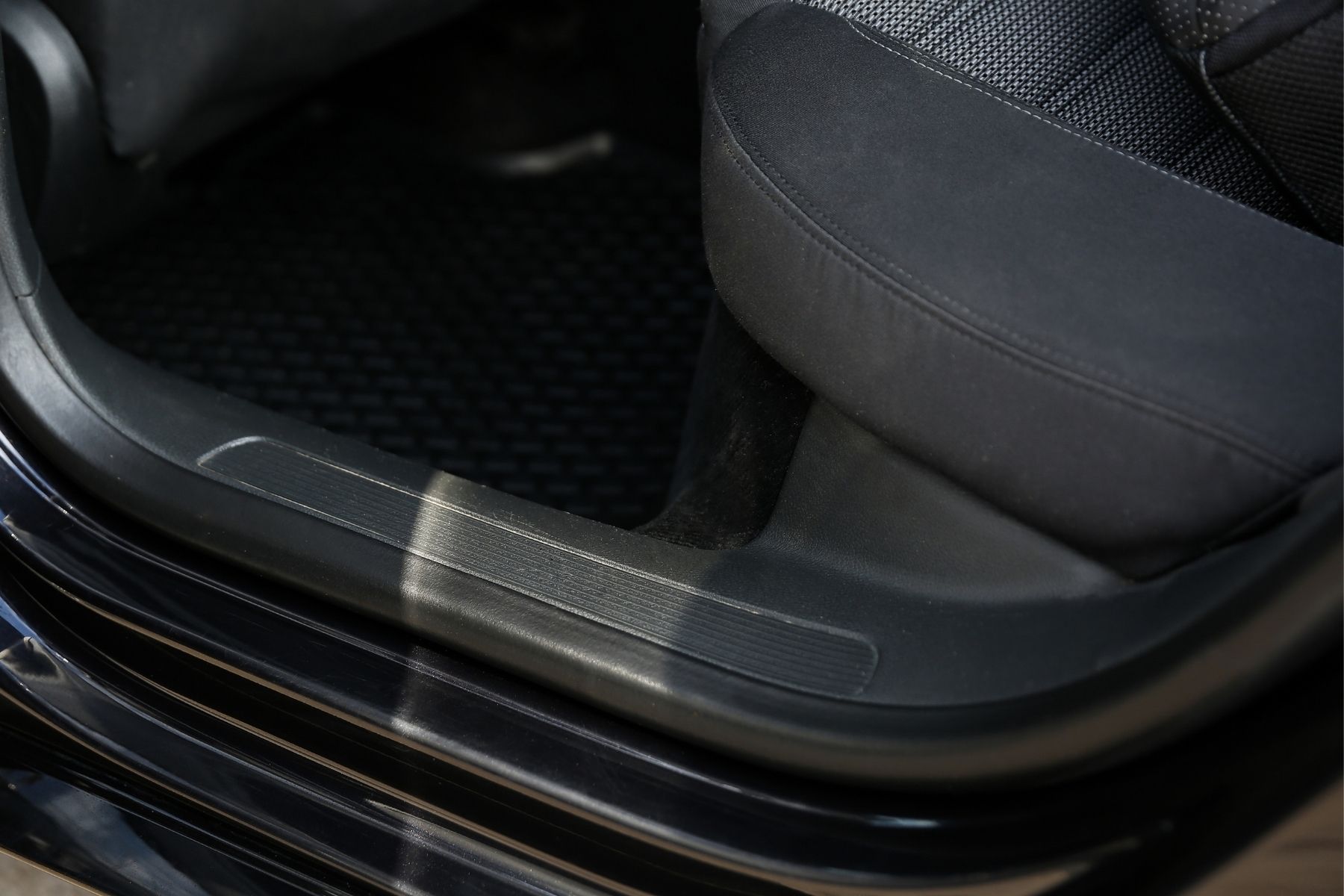 Get a FREE Detailing Consultation!
Looking to get detailing done on your car? We would love to service you and provide the necessary solutions to ensure the best quality experience. You can call us with the number down below, or you can fill out our quick contact form
Any Detailing Emergency ... Call Us
Fill out the form below for a free, no-obligation quote.